Welcome to
Dorset Forest School
We are a recognised Forest School Provider!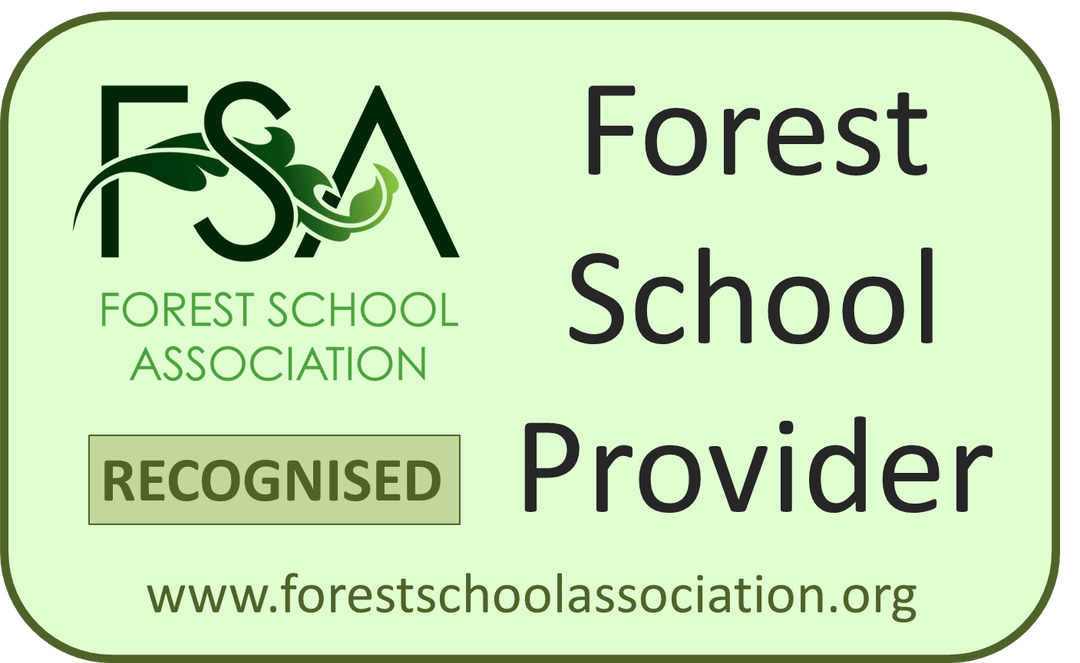 5% Discount

Code: 22dfs05
About Dorset Forest School
Dorset Forest School is a community interest company, which is expertly steered by Maddy Irvine and Helen Day.

Dorset Forest School has provided quality Forest School experiences for over 12 years and adheres to the Forest School Association (FSA) core principles. We aim to promote client led learning, exploration of the natural world and to develop a sense of belonging and of stewardship of the local landscape.
We believe that all members of society gain so much from being outside in the natural environment. Forest School holistically enhances wellbeing and individuals gain in self confidence, self awareness, independence, motivation and resilience.
Over the last 12 years Dorset Forest School has served a variety of community groups. We have worked with parents and toddlers,  mental health organisations, people living with dementia, looked after children and children that find school a challenging place be.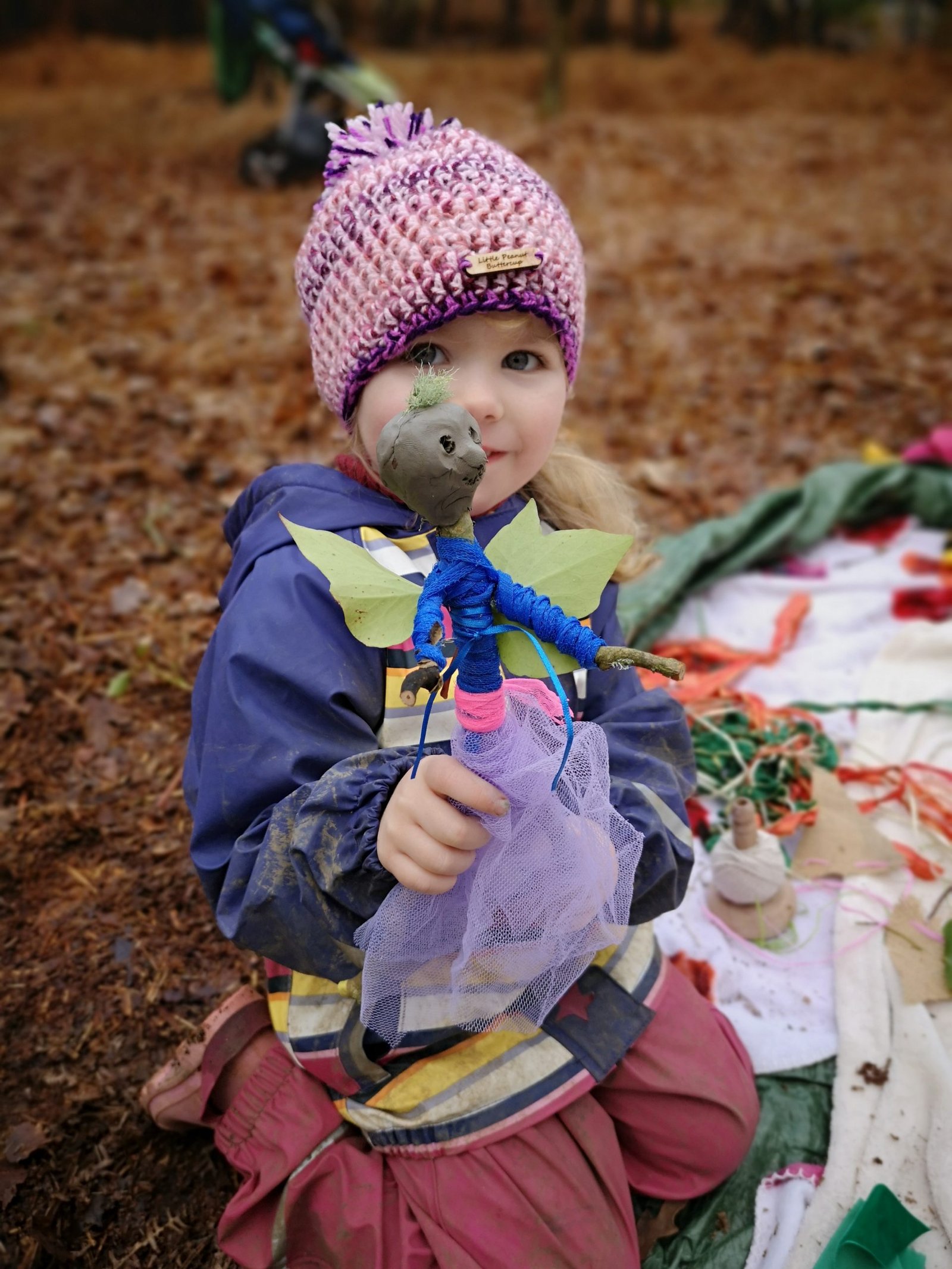 Forest school aims to equip individuals with transferable skills, which can be used in different situations such as effective risk assessing, working as a team, supporting peers and adaptability.
By providing positive experiences and achievable tasks individuals are motivated and inspired. This enhances personal, social and emotional skills such as independence and self-discovery.
"Forest School is an inspirational process that offers children, young people and adults regular opportunities to achieve, and develop confidence and self-esteem through hands on learning experiences in a woodland environment."
– Forest School Network